Conference Venue
The conference will be held at Tsukuba International Congress Center (EPOCHAL TSUKUBA).

Tsukuba International Congress Center is an international conference center located in the heart of Tsukuba City, which is home to a large number of internationally renowned scientists. "Tsukuba Express" train service started operation in August 2005 in Tsukuba City, making it easier than ever for more people to come to the Tsukuba International Congress Center. Tsukuba International Congress Center hosts over 70 international conferences each year in addition to many other events including domestic conferences, training programs and recruitment sessions.
>>> Access to EPOCHAL TSUKUBA.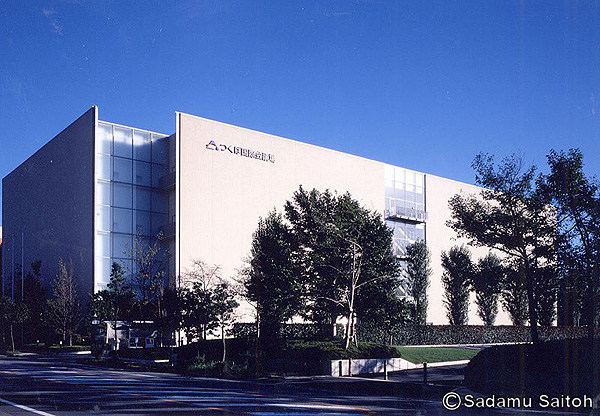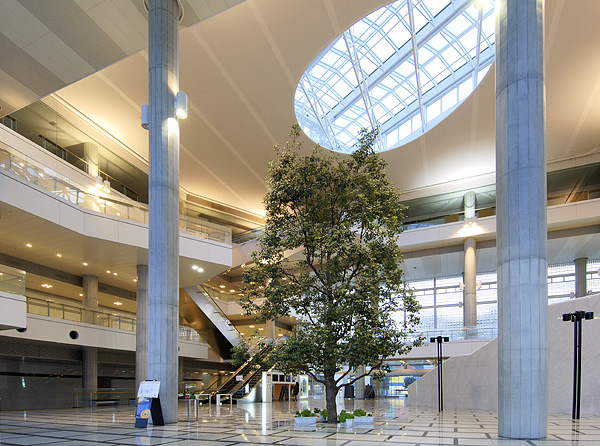 Floor Plan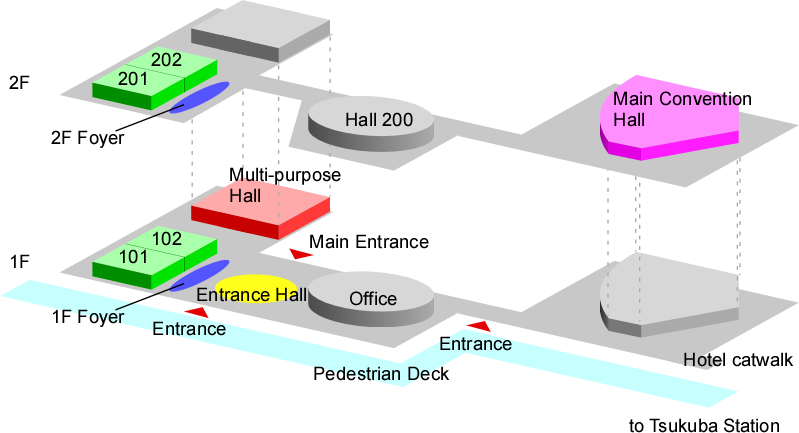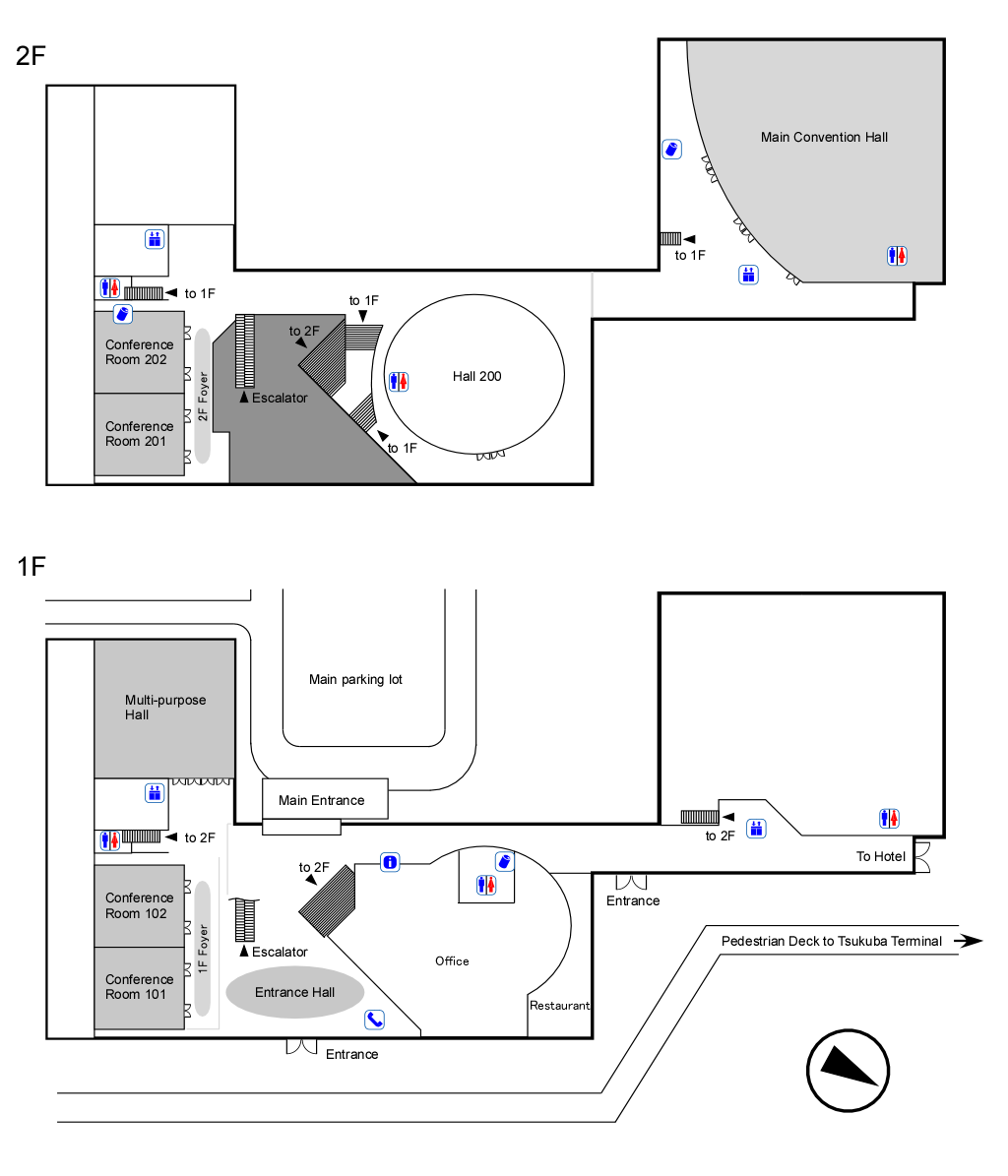 The city of Tsukuba, which locates about 60 km northeast of Tokyo, is known as a "science city." In 1963, Japanese government decided to move number of national laboratories, company's laboratories and one of the oldest national universities, which is now known as University of Tsukuba, from Tokyo to Tsukuba, in order to promote their synergetic activity in science and technology field, as well as to relieve overcrowding of Tokyo.
In 1985, The International Exposition was held in Tsukuba. More than 20 million people visited Expo'85 from all over the world, making Tsukuba to be more famous as the "science city."
Now, the city has its area of 28,000 ha (112 square miles) with a population of about 207,000. There are more than 40 research and higher education facilities.